Sales, installation, service. Everything in one place.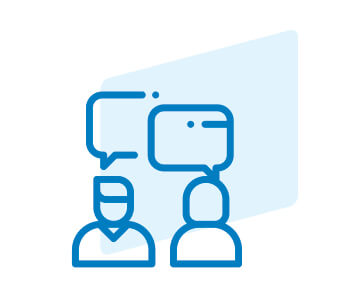 CONSULTATION
We help in choosing the most optimal solar set. We will adjust the components directly to your needs.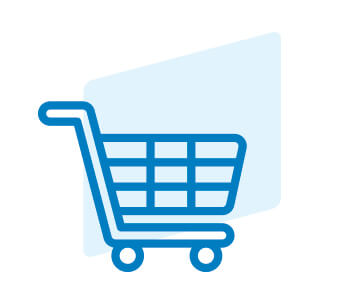 SALE
We sell photovoltaic sets, components and assemble solar installations.
INSTALLATION
We have many years of experience in assembling solar sets
for private users and commercial clients.
SERVICE
We provide comprehensive photovoltaic service. We review, we approach with special diligence. We care about the efficiency and functionality of the entire solar system.
Autonomous, economical and also ecological devices and power systems that generate energy are solutions for the 21st century.
No wonder that their popularity is constantly growing – both among individual users as well as organizations, companies and institutions. To meet the expectations of our customers, we sell photovoltaics. We enable the purchase of, among others: complete photovoltaic sets with batteries, home car charging stations, bicycle stops and shelters, intelligent solar benches or various types of practical accessories for photovoltaics.
Electric car chargers, street solar lamps with a twilight sensor
As professionals in our industry, we offer our clients only the highest quality devices. We want to meet their expectations and make it easier for them to perform their daily activities. That is why we offer only effective, efficient and economical solutions and elements of small urban architecture that are safe for the environment. Our bicycle stops with bicycle repair stations, energy-saving solar benches with an autonomous charging system for mobile devices or ecological shelters can be found in many cities in Poland and abroad.