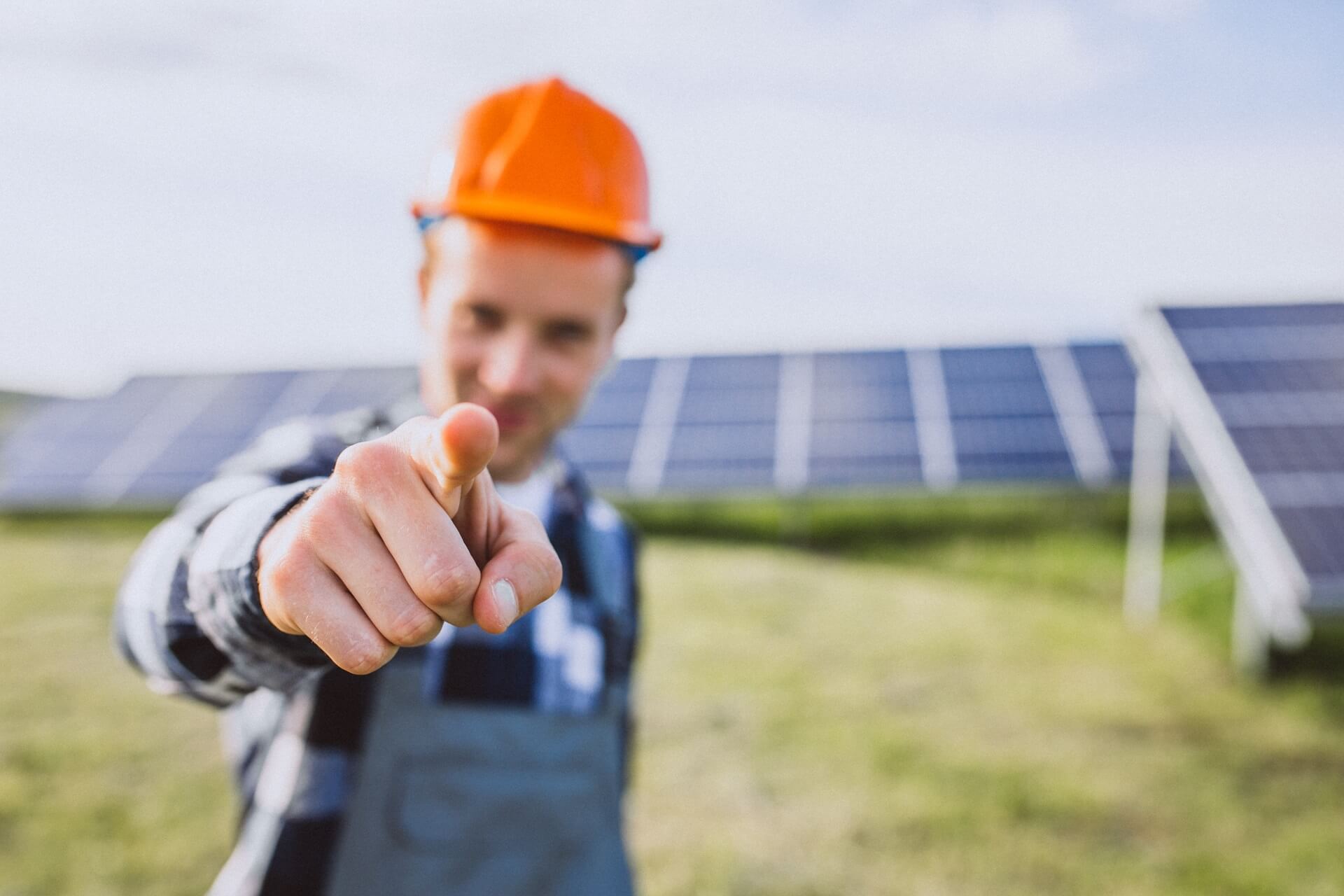 Self-production of energy from the sun is gaining more and more popularity. Therefore, there are a lot of offers on the market from which we can choose when deciding to install photovoltaic panels. What to pay special attention to before the investment? Here are 8 important things that you should read before installing photovoltaic panels to not be surprised!
Photovoltaic cells

The most popular cells used in photovoltaic installations are based on polycrystalline silicon cells (efficiency 14-18%) and monocrystalline cells (efficiency up to 22%). Cells made of amorphous silicon are attractive in terms of price. However, despite their high efficiency, their power drops in a relatively short time of operation. The optimal solution in the case of photovoltaic cells is polycrystalline cells. They obtain energy mainly from diffuse radiation.
Power of the photovoltaic system

Parameters such as peak power Pmax and power tolerance should be taken into account. The power tolerance shows us the difference between the nominal and the actual peak power of the panel. A positive value gives us a manufacturer's guarantee – then the real power will not be lower than the nominal power.
Terms of warranty

Typically, the warranty period for solar modules is 10-12 years. Additionally, it is possible to extend it up to 15 years. The most expensive panels have the longest warranty period – here manufacturers offer up to 20 years of warranty. Information on warranty conditions is included in the product card. The power output is also guaranteed. In this case, manufacturers guarantee efficiency in the first decade not lower than 90%. In the next 15 years, they ensure that the power does not fall below 80%.
Does the offer include installation?

It is worth finding a photovoltaic system offer that also includes an assembly service. This activity should be performed by qualified professionals. Attempting to install it yourself may result in the loss of warranty for the installation components and the risk of health loss. A professional installer is well prepared to work with the installation and to provide the necessary information on the operation of the installation.
Photovoltaic panels

The durability of photovoltaic panels and their bending under the influence of temperature are influenced by the thickness of silicon. It is worth considering which panels we will invest in because it is a long-term solution.
Construction

When purchasing structures, remember that they have strength certificates. Only certified constructions will guarantee appropriate functional properties as well as safety and durability.
Solar inverter

Make sure that the location where you want to locate the inverter has Wi-Fi coverage. Inverters without a built-in application will also do the job. Such inverters are less popular but still available on the market.
Connection

In the case of cables and connections, special attention should be paid to the appropriate selection of surge arresters and the grounding installation. All elements should be resistant to UV radiation.