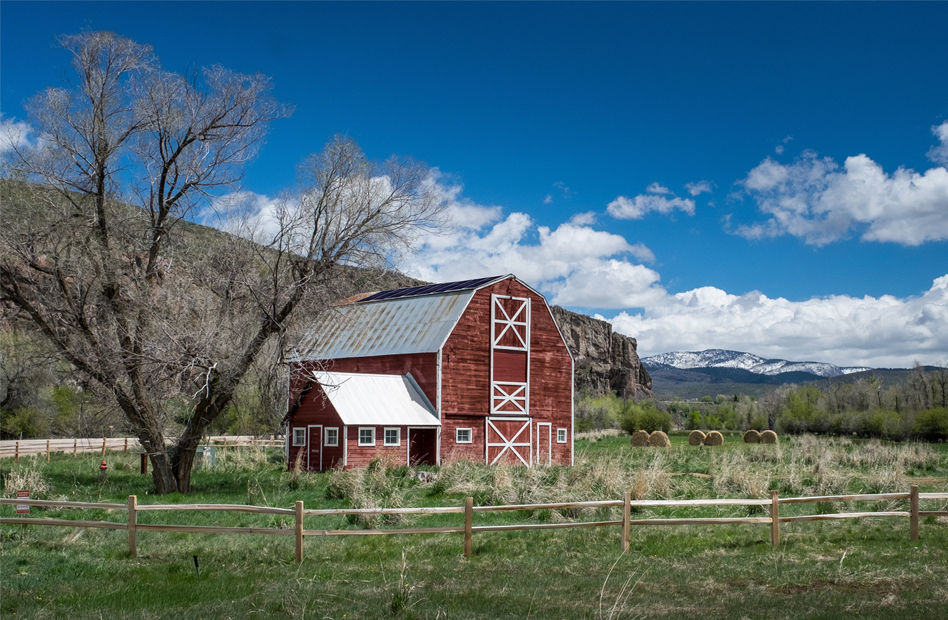 Today's farms have undergone significant modernization. With the support of modern technologies and modern solutions, human effort is minimized and work efficiency is increased. This is largely due to ecological solutions. Renewable energy sources fit perfectly into the promotion of modernist and ecological agriculture. What are the real financial benefits of investing in photovoltaics in the agricultural sector?
The amount of tax per year depending on the size of the farm.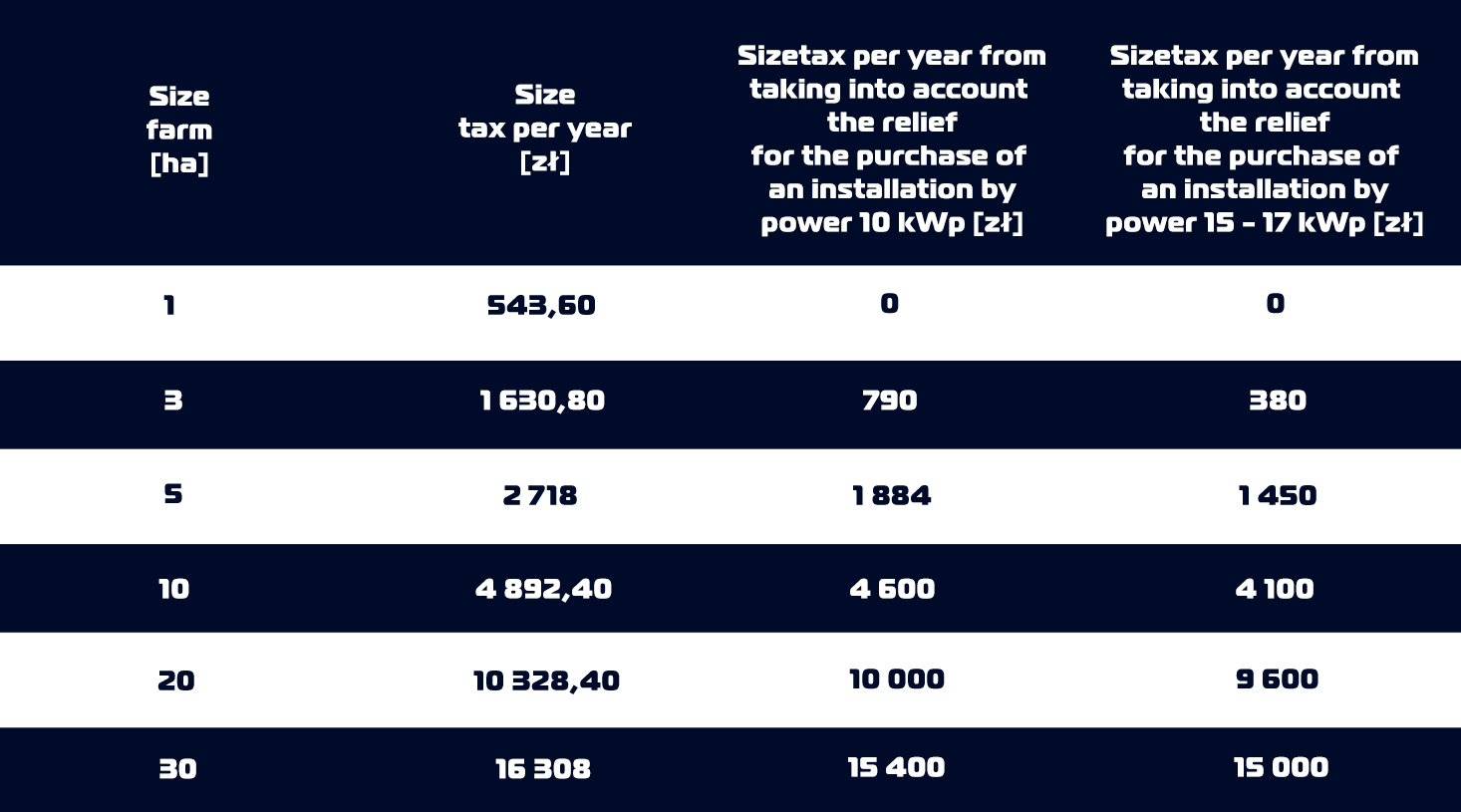 In the summary, we can see a significant difference in the amount of tax, including investments in photovoltaic panels.
Electricity prices in a farm
20% of farm costs are generated by electricity prices. Machines used by farmers and breeders are energy-intensive. With the development of agriculture, the number of electric machines used has increased. The settlement of the electricity bill on a farm depends on its size and the technological advancement of the machines used in it. Prices range from several hundred zlotys a month to even several thousand zlotys.
To find out what installation you need, check our photovoltaic calculator.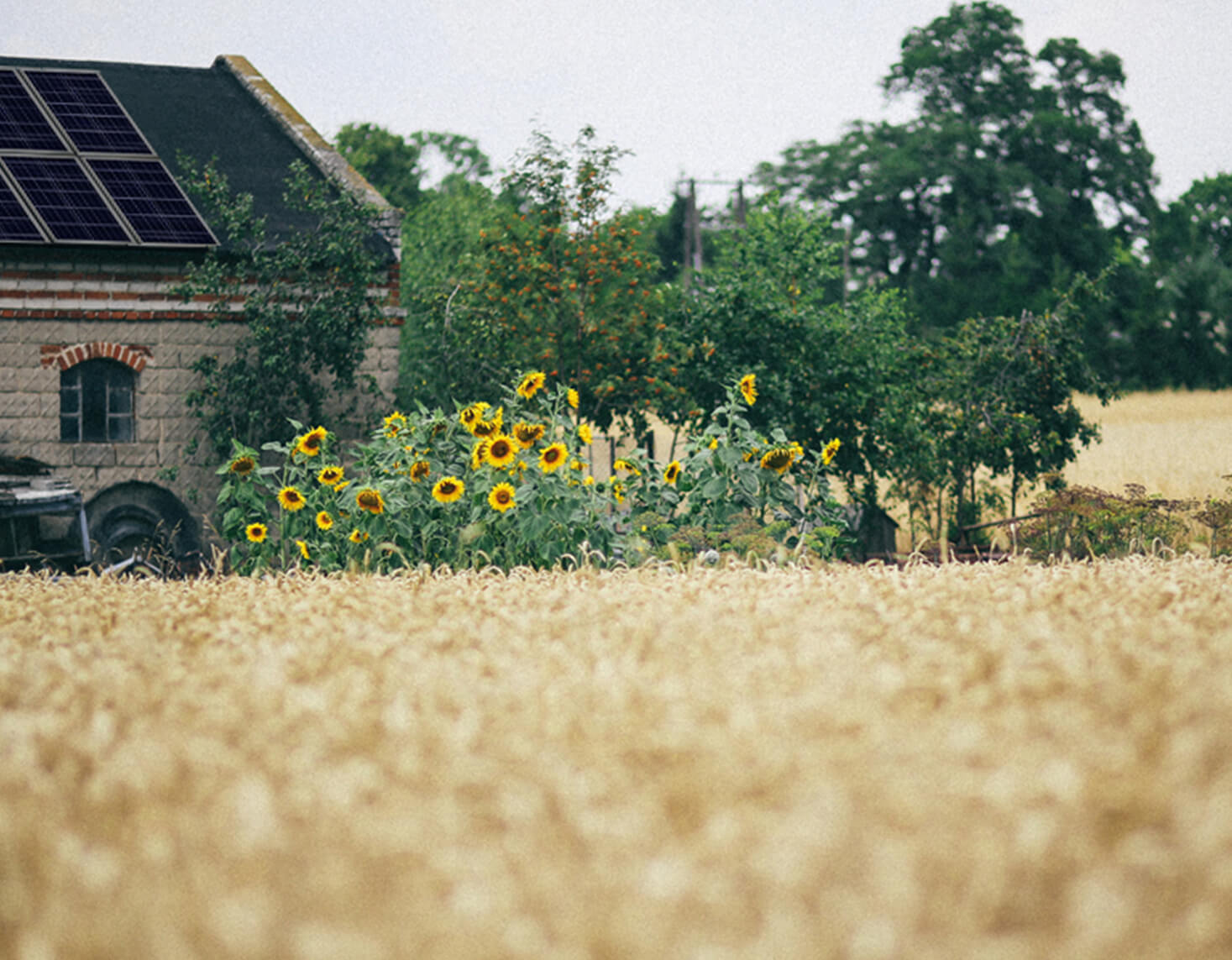 Advantages of photovoltaics for the farmer
The amount of energy produced by the photovoltaic installation is sufficient to cover the farm's demand throughout the year.
The electricity surplus produced and stored in the power grid will return to the farmer in the form of 80%. Additional energy storage can be used in winter and during shorter days of the year.
A photovoltaic installation is a security and independence against rising electricity prices.
Possibility to deduct 25% of the value of investments in photovoltaics from agricultural tax.
The relief takes place after the installation has been installed and the investment bills have been documented.
Failure to use the tax relief by the taxpayer results in the deduction being transferred to his successor. The discount can be settled within 15 years from the completion of the investment.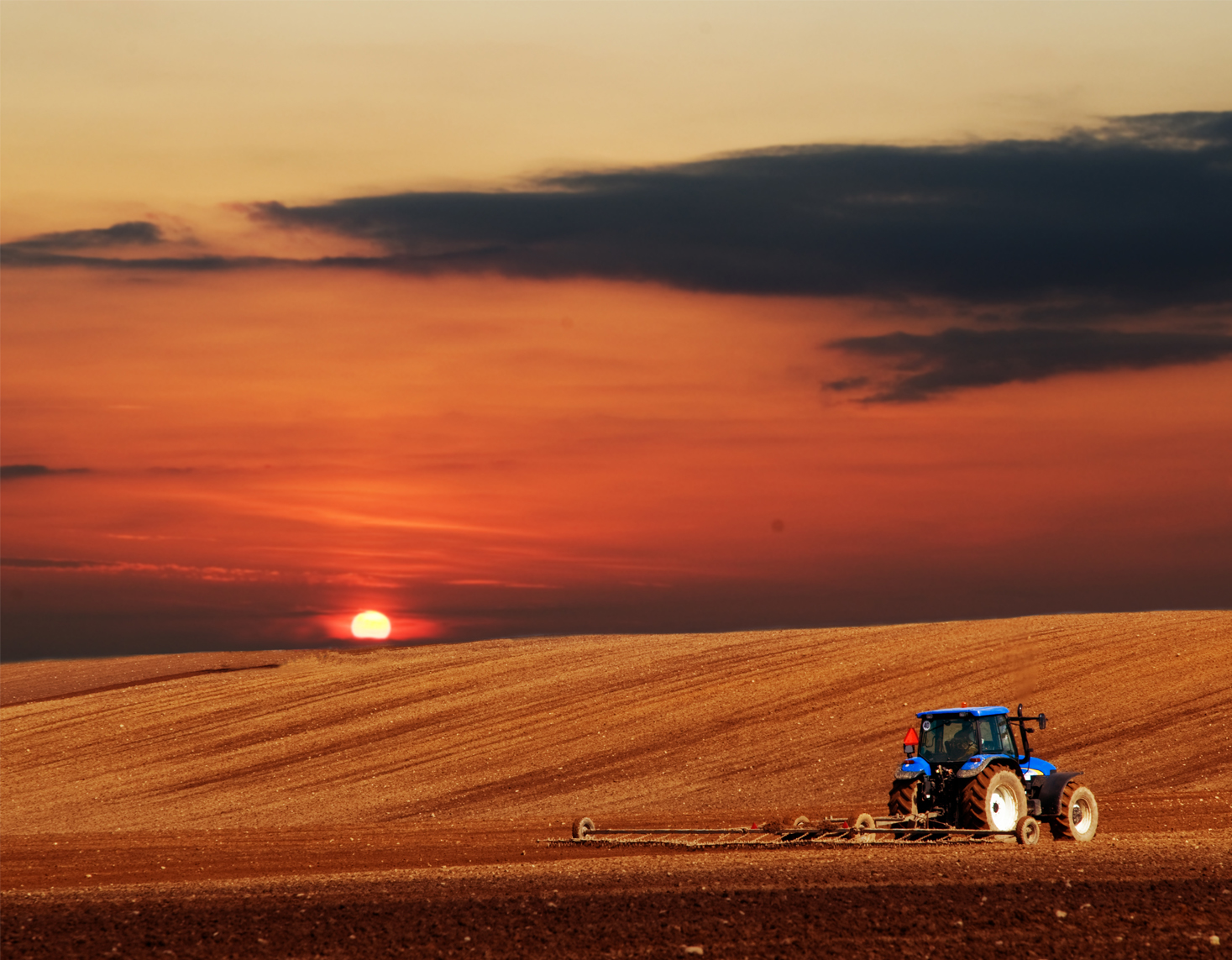 There are also discounts for natural persons generating electricity for their own needs. My Electricity program is a possibility of obtaining a PLN 5,000 government subsidy for a photovoltaic installation. More on this in our tab My Electricity program