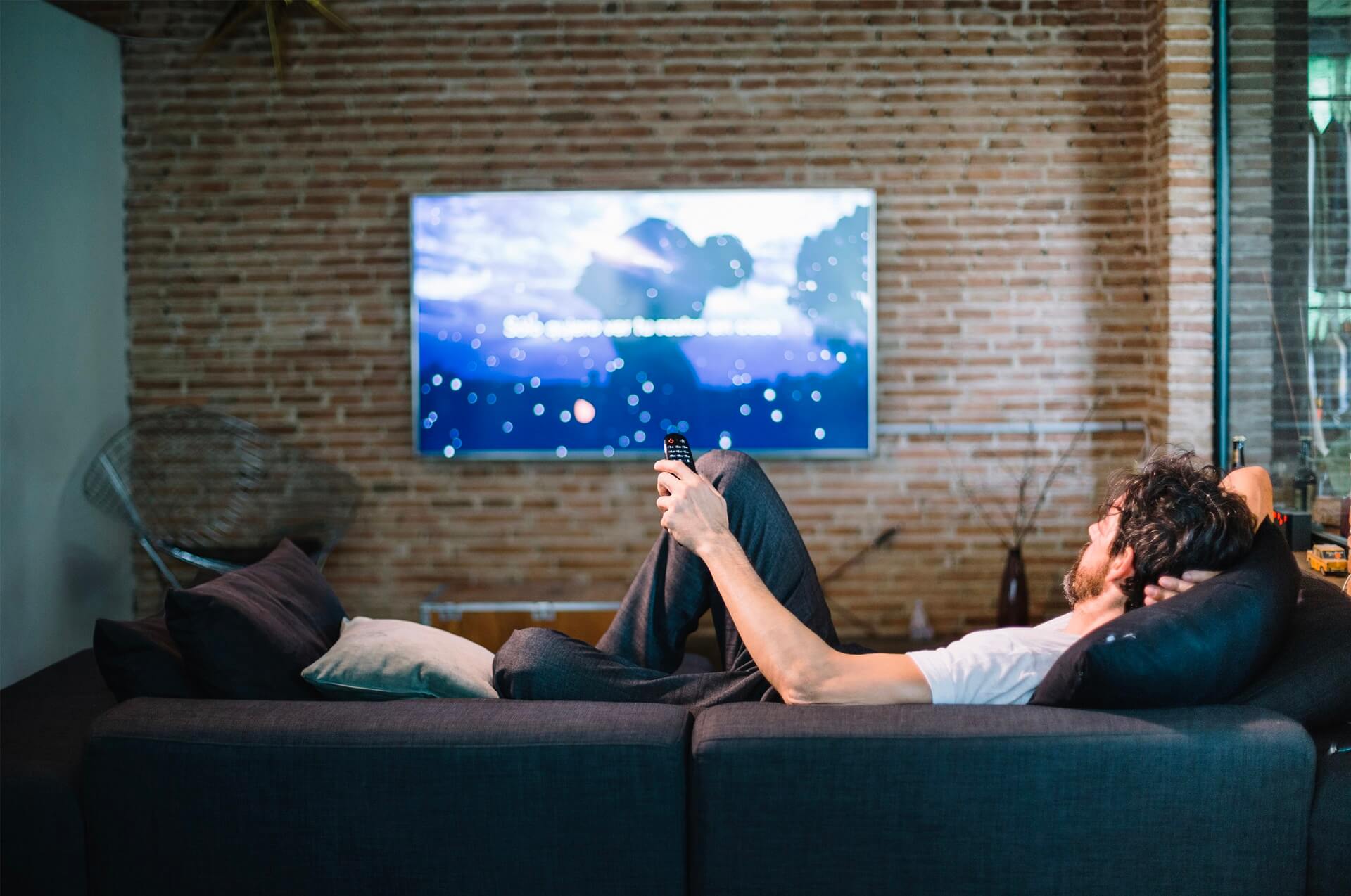 Each of us has equipment at home without which we cannot imagine everyday life. Fridge, washing machine, TV? Many devices work 24 hours a day. It is important to pay attention to its energy class before buying new equipment. Among other things, it affects the number of bills, next to the number of devices and their working time.
Check which device is stealing your electricity!
As we can see in the list, electric and induction cookers occupy the first positions. Of course, the level of energy consumption of these devices also depends on the frequency of their use.
It is an individual matter in every home. When choosing cookers for our kitchen, pay attention to the energy class. The higher the energy class, the lower the power consumption will be.
Home office – how did the pandemic affect electricity consumption in our homes?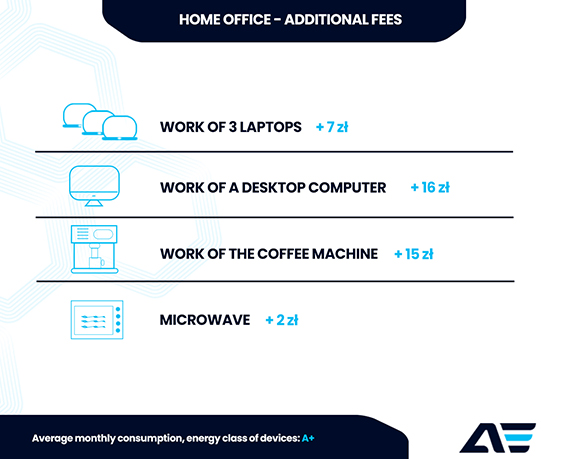 Have you noticed an increase in electricity bills while working remotely? Computer work, adequate internet speed, unlimited access to coffee?
Home office and distance learning is a new reality that many employees and students struggle with. One, two, or even three 8-hour computers at home can be a visible burden on your bills.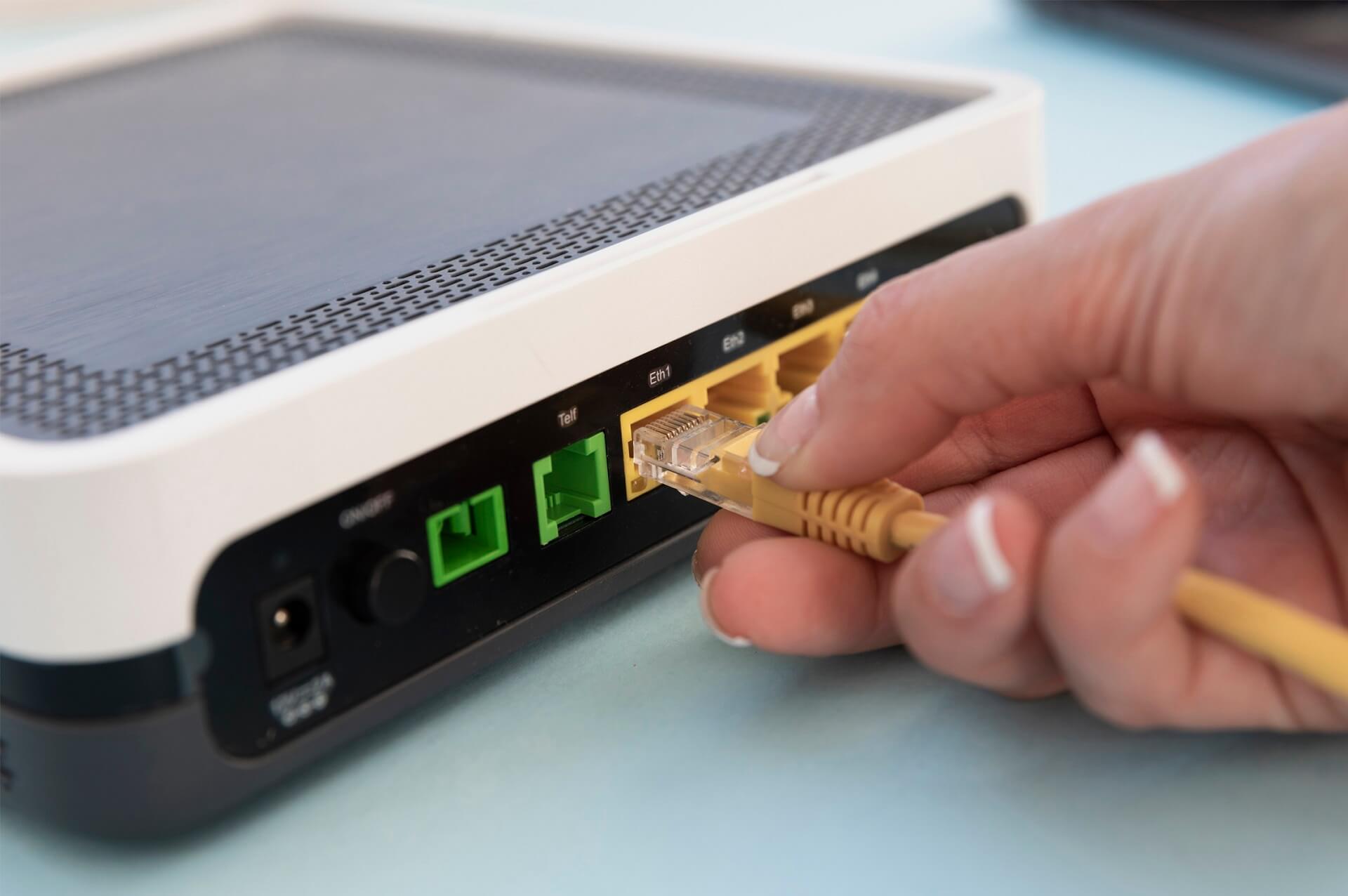 A tricky device in your home.
The router is a silent current thief. He works all the time providing the internet in our homes even in our absence. A router is one of those devices that, by disconnecting it, will actually save on electricity. It is worth using extension cords with a power switch in homes.
Save on electricity with photovoltaics.
Who and when does it pay off?
Which installation to choose for your home?
How to choose an installation company?
The answers to these and other questions can be found in our tab Everything about photovoltaics